I know that many of you have been waiting a very long time for the Sweet Strawberry stamp set bundle and Strawberry Builder Punch to return to the online store…and they're finally back!!  Yay!!!!!
You can order them right here: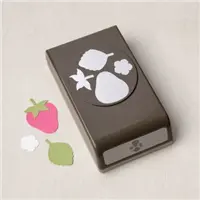 Let me know if you have any questions.  So glad that it's finally back in stock!