Woohooo!!!  The new Stampin' Up! August-December 2020 Mini Catalog ordering is kicking off today around 7:00 AM MT and I'm offering a double Running Shoe Reward point ordering special to celebrate!!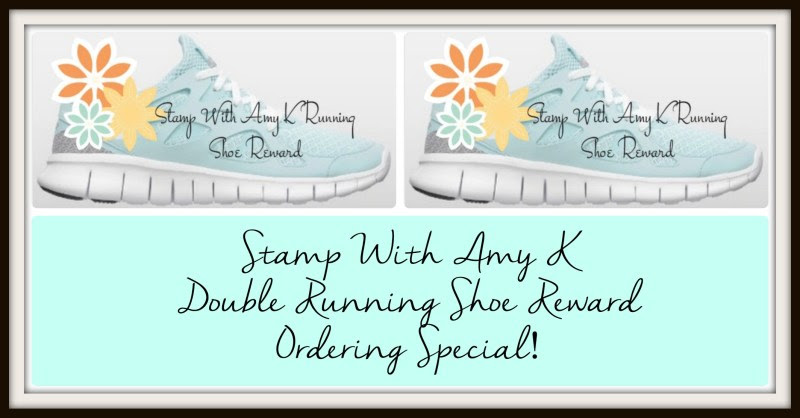 You'll get DOUBLE Running Shoe Reward points for every order of $50 or greater (before shipping and taxes) placed through my online store between now and Monday, August 10!!  
***Please note: My rewards and gifts are based on the final value of your order after your coupon codes have been applied.  The Stampin' Up! Stampin' Rewards for your orders are based on the after coupon totals too.  Let me know if you have questions about that.
Don't forget to add the Host Code below if your order is under $150 to get your free thank you gift (don't apply the code to orders over $150 they will automatically get the free thank you gift AND you get host rewards of your own!).  For more information about my Running Shoe Reward points (my buyer reward program), click here.  Let me know if you have any questions. Continue reading →